Product Description
Features & Descriptions of belt production line:
1.These belt conveyors can used in industry production line, such as tissue production line
2.they are used for transport all kinds of products, such as beverages, food, tobacoo and so on.
3.Height is adjustable, width is adjustable; length is according to your requirments.
4.Material can be normal material, and also food grade material according to your requirements.
5.Motors can be SEW, or you can also choose standard China motor.
6.Easy disassembling for transport, and easy assembling when in your factory.
7.After receive your details and specifications of conveyors, we can design details for you.
Product Picture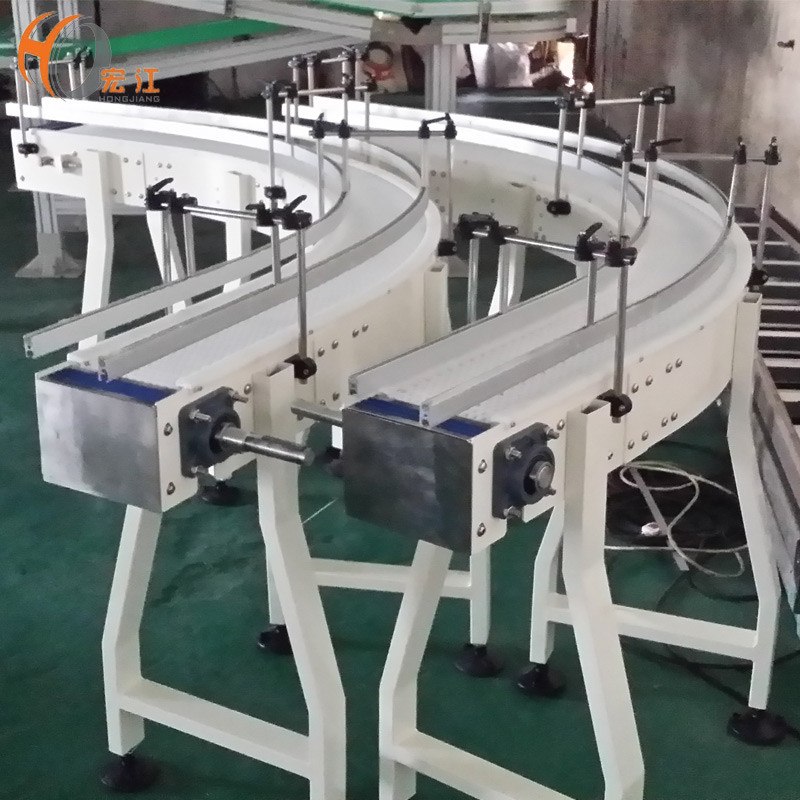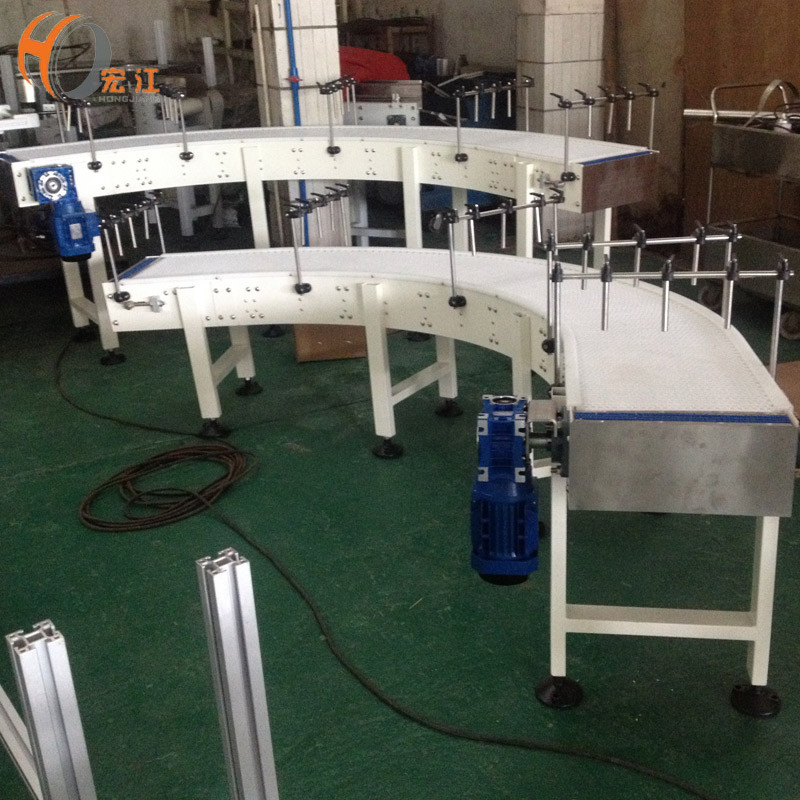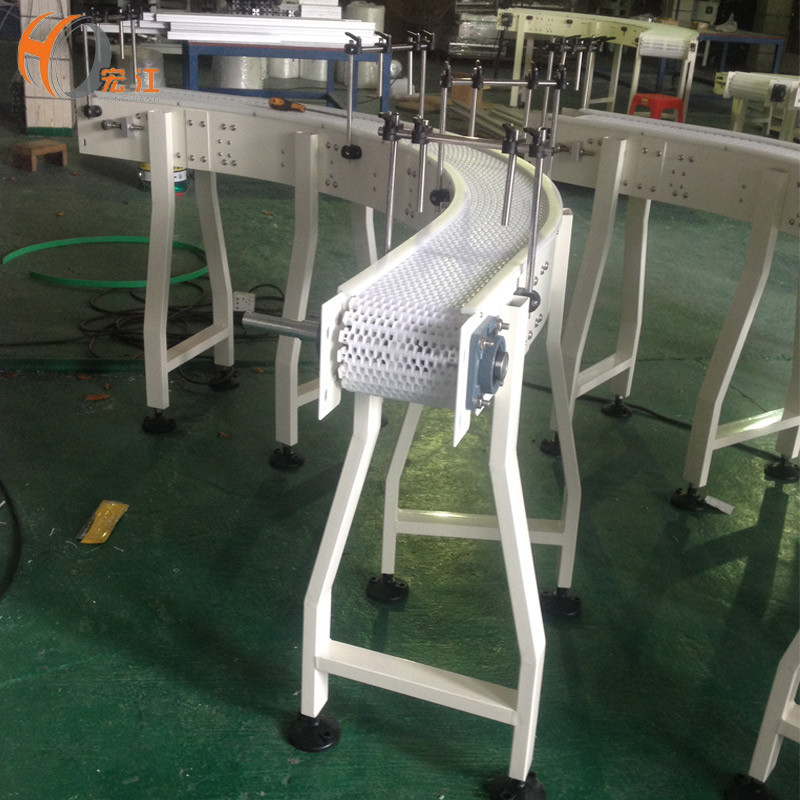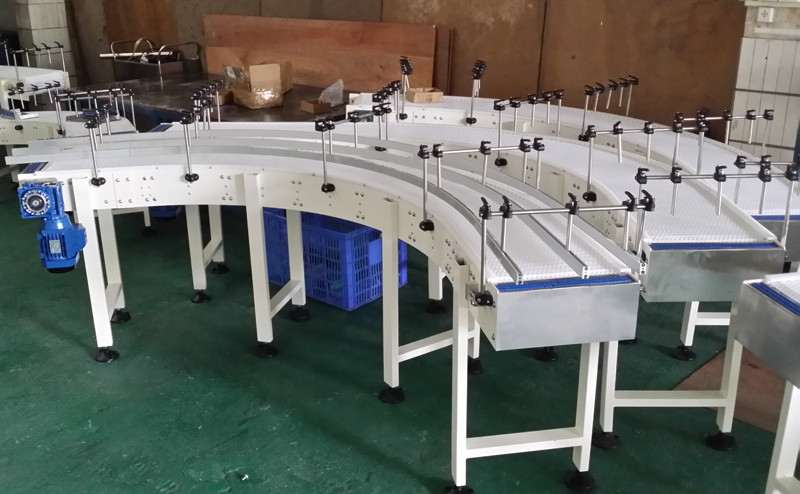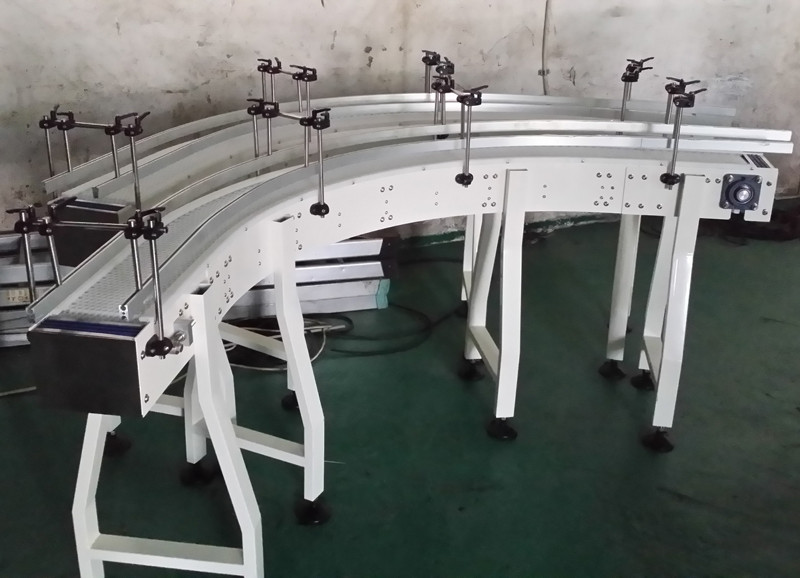 Application
What products can use this conveyor?
Belt Conveyor for beverages, pet bottles, cans, tissues, foods, snacks, oil, chocolates,tabaccos after package and so on.